The Plains Tribes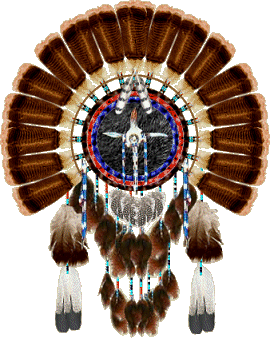 The plains tribes have become the icon for what most people around the world consider American Indians because of the dress. They were a diverse and proud group of peoples who in many cases fought to near extinction. The Plains tribes consisted of the Arapaho, Arikara, Assiniboin, Blackfoot, Brulé Sioux, Caddo, Cheyenne, Cherokee, Chippewa, Comanche Dakota (Sioux), Delaware, Foxes, Gros Ventre, Hidatsa, Hunkpapa, Illinois, Iowa, Iroquois, Kickapoo, Kiowa, Kiowa Apache, Mdewakanton, Sioux, Mandan, Missouri, Oglala, Ojibwa, Omaha, Osage, Oto, Ottawa, Pawnee, Peoria, Ponca, Quapaw, San Arcs, Sauk, Santee, Seneca, Shawnee and Teton Sioux.
Return to American Indian History

Some Pictures Courtesy of The Greasy Grass Graphics

American Indians
First People is a child friendly site about American Indians and members of the First Nations. 1400+ legends, 400+ agreements and treaties, 10,000+ pictures, free clipart, Pueblo pottery, American Indian jewelry, Native American Flutes and more.